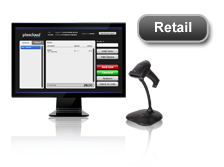 Plexcloud™ Retail POS
Our Retail POS can cater to many types of business such as bookstore, convenient mart and clothing retail. Plexcloud™ Retail POS is easy and flexible to operate with its user-friendly interface. With Plexcloud™ Retail POS, you can manage your customer loyalty and drive repeat purchases by profiling your customers with the membership solution.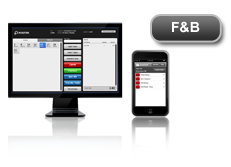 Plexcloud™ Food & Beverage
Plexcloud™ Food & Beveras POS provides a solution for the food & beverage segment in optimizing food ordering process as well as revolutionizing the way orders are taken. Equipped with mobile terminal access for ordering, orders are realtime and goes directly to the kitchen making ordering more efficient and less error.